Concept:
Natascha Drubek
dr.nataschadrubek@gmail.com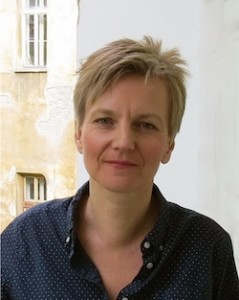 Production:
Karolína Heroldová
kheroldova@gmail.com
+420 607 543 580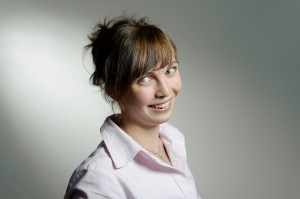 How to get to the Conference? 
Here you can find the appropriate connection (CZ only):
http://jizdnirady.idnes.cz/vlakyautobusy/spojeni/
Departures of buses from Florenc (Bus station) or Holešovice (Bus station). Both bus stations are few minutes by walking from subway station Florenc or Holešovice. Please, follow the signs "Bus station" in the subway.
Magdeburg Barracks are in Tyršova 204, see the map below (start is on the bus station called "Terezín, autobusová zastávka):